Quality design is worth the challenge and working with passionate people who understand the value of good design is inspiring.
My career experience has touched nearly every field of graphic design. From public art to user interface design and from skate board graphics to way finding signage, art is everywhere and so are my efforts.
Mastering 16x16 icons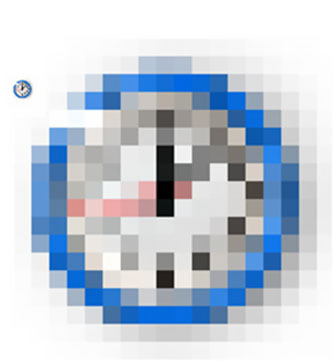 The skill of drawing curves with only squares. The less pixels available, the bigger the challenge. The clock shown in the upper left is displayed at full size. The larger clock is the same image enlarged to show each individual pixel.
Photo-realsitic renderings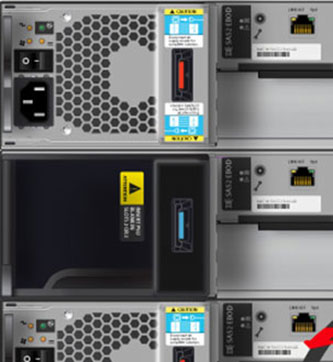 These images serve as part of a set up wizard. The program displays the correct installation specific to the network needs of the company.
Inspiring New Ideas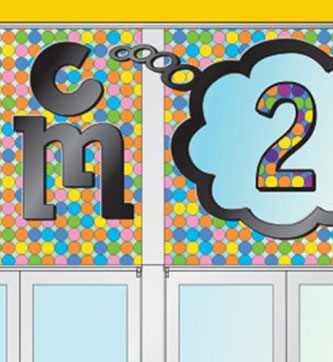 The Portland Children's Museum 2 was done as a service project. Signage and wayfinding as inspiring as the musuem.