Client

Pillar Data Systems / Oracle
Discipline

Graphic User Interface Design
These images were created for Pillar Data Systems and Oracle. They are used in the software related to managing, marketing, or installing the Axiom Servers.
Shown below is a rendering of the original Axiom hardware. This image was used for a potential login screen, and later, for smaller icons that indicated equipment status.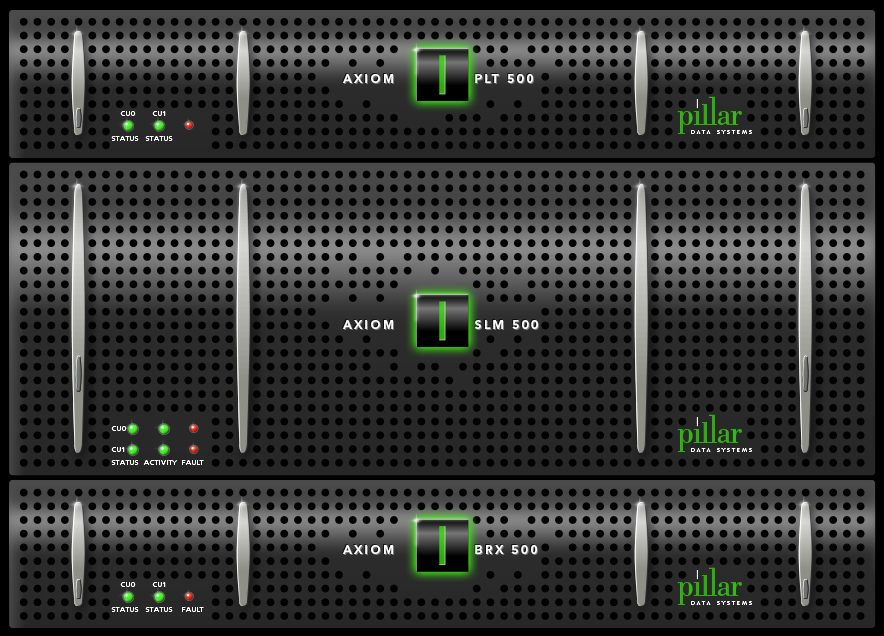 The images below help with the installation of the hardware. They are are used to indicate when and where to connect the cables.
Move your mouse over the image to see an animation that displays how the software works.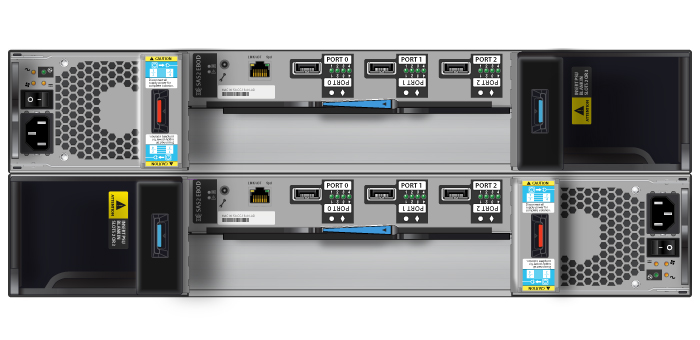 Accurate cable renderings.

Accurate Paso System rendering.

Below are renderings used to create the compound ico files used to represent the program. They have to be rendered at different sizes so they can be used on the desktop, the toolbar, a list view etc..
In the end it was determined that the icons worked best based only the logo.